Unlocking Your Digital Potential with Exceptional Brand Strategy
Welcome to Polishsys – Your Gateway to Digital Success! Are you ready to take your brand to new heights in the digital landscape? Look no further. At Polishsys, we're not just a web design and digital marketing agency; we're your dedicated partner in achieving online excellence.
5+ Brand Strategy Experts
Brand Strategy: Crafting Your Identity for Lasting Impressions
In today's competitive business landscape, standing out isn't just an option; it's a necessity. This is where an effective brand strategy comes into play. At Polishsys, we understand the power of a well-defined brand strategy in creating a lasting impression and fostering meaningful connections with your audience.
Crafting Identity

Beyond Visuals
Your brand is more than just a logo or a color scheme – it's the embodiment of your company's values, mission, and personality. A solid brand strategy is a roadmap that guides every interaction and communication, ensuring consistency and resonance across all touchpoints.
Holistic Brand Building:

From Insight to Impact
Polishsys takes a holistic approach to brand strategy, starting with a deep dive into your business's DNA. We collaborate closely with you to understand your goals, target audience, industry landscape, and unique selling points. This forms the foundation upon which we build a strategy that's tailored to your brand's aspirations.
Visual Language:

Your Brand's Silent Communicator
We believe that a well-defined brand identity is the cornerstone of a successful strategy. From logo design to typography, color palettes, and visual elements, we curate an identity that visually communicates your essence. This identity becomes the thread that weaves through your website, marketing collateral, and every customer interaction.
Storytelling:

Forging Emotional Bonds
In the digital age, stories resonate more than ever. Our brand strategy includes crafting a narrative that engages and captivates your audience. Through compelling storytelling, we humanize your brand, making it relatable and memorable.
Harmonizing Experiences:

The Trust Catalyst
A haphazard brand experience can leave customers confused and disengaged. Polishsys ensures consistency across all channels – from your website and social media to business cards and stationery. This unified approach enhances recognition and builds trust.
Earning Potential: Unleash Your Brand's Growth with Strategic Brand Strategy
In the dynamic world of business, your brand's success directly influences your earning potential. A well-crafted brand strategy is the catalyst that propels your brand's growth trajectory. At Polishsys, we specialize in turning brand potential into profitable reality.
Partnering for Success
📇 At Polishsys, we go beyond being mere brand strategists; we are committed partners invested in propelling your success forward. Our seasoned team blends creative prowess, market acumen, and an ardent storytelling spirit to forge a brand strategy that deeply resonates and yields tangible outcomes.
Unlock the Power of Your Brand
📦 Ready to etch your digital legacy? Polishsys stands poised to guide you in unleashing your brand's potential through an intricately woven brand strategy. Let's collaborate to sculpt a brand that not only makes an enduring impact but also nurtures authentic bonds with your audience. Embark on your brand's journey towards eminence with Polishsys at your side.
Economical Plans and Pricing for Elevating Your Brand Strategy
At Polishsys, we understand that effective brand strategy doesn't have to come at an exorbitant cost. We're proud to offer a range of economical plans and pricing options designed to suit businesses of all sizes and budgets, ensuring that every brand can benefit from our expertise.
BRAND STRATEGY SERVICES PACKAGES Starting at
Only $500
🌟 Tailored Solutions for Every Budget: Crafting brand strategy shouldn't break the bank. Whether you're a startup, small business, or larger enterprise, Polishsys offers plans that align with your finances. Every brand deserves to create an impactful identity.
🌐 Transparent Pricing, Incredible Value: Polishsys believes in clear pricing without hidden fees. Our economical rates ensure top-notch strategies. Quality and impact remain uncompromised.
🚀 Your Brand's Success Within Reach: Elevate your brand strategy affordably with Polishsys. Our budget-friendly plans offer the expertise, creativity, and dedication you need, rivaling larger brands. Your success story starts here.
our commitment to providing economical plans and pricing for elevating your brand strategy underscores our dedication to democratizing success. With tailored solutions for every budget, transparent pricing structures, and unwavering quality, Polishsys empowers businesses of all sizes to enhance their brand presence. By making strategic brand elevation accessible, we bridge the gap between affordability and excellence, ensuring that your brand's journey towards distinction remains unimpeded. With Polishsys, you don't need to compromise on quality or impact – your brand's success story becomes attainable, achievable, and affordable. Choose Polishsys to unlock the potential of your brand without stretching your resources, and embark on a path to lasting brand resonance and recognition.
Elevate Your

BRAND STRATEGY

with Polishsys: Your Trusted Partner
Discover Why Choose Polishsys and Grow Your Business
Unparalleled Design Expertise ✨
Our team of seasoned designers possesses the expertise to translate your brand's essence into captivating designs. We take the time to understand your business, ensuring that every element we create embodies your brand's values and resonates with your target audience.
Tailored Solutions for Unique Brands 🎯
We understand that every brand is unique. Our approach is never one-size-fits-all. Instead, we craft tailor-made solutions that align with your brand's personality, industry, and aspirations. Your business cards and stationery will stand as a true reflection of what sets you apart.
Quality Beyond Compromise ✨
Quality is at the core of everything we do. From the paper we choose to the printing techniques we employ, we spare no effort in delivering products that exude excellence. Your business cards and stationery will not only look impressive but will also feel premium in the hands of recipients.
Comprehensive Business Solutions 📊
Polishsys offers more than just visually striking designs. We provide comprehensive business solutions through our business cards and stationery services. Every element is designed with functionality and impact in mind, ensuring that your brand is represented consistently and professionally.
Affordable Packages for All Needs 💰
We believe that exceptional branding should be accessible to businesses of all sizes. Our range of packages caters to varying needs and budgets, allowing you to choose the plan that aligns perfectly with your requirements. Polishsys proves that top-notch branding doesn't have to come with a hefty price tag.
Collaboration and Communication 🤝
We value your input throughout the design process. Your feedback guides us in refining our designs to match your vision and goals. Our collaborative approach ensures that you're an active participant in crafting the visual identity you envision.
Brand Strategy Services starts at just $500.
How Does Our Brand Strategy Services Process Work?
At Polishsys, our brand strategy process is designed to empower your brand for success. Here's a glimpse into how we create impactful brand strategies:
🔍 Discovery: We begin by understanding your business, goals, and target audience to lay the foundation.
📊 Research: In-depth market research helps us uncover industry trends and competitive insights.
🔎 Analysis: We analyze your strengths and unique selling points to craft a strategy tailored to your brand's DNA.
🎨 Identity Creation: Our creative team designs a brand identity that visually communicates your essence.
📜 Storytelling: We develop a compelling brand narrative that resonates with your audience's emotions.
📝 Strategy Crafting: Our experts map out a comprehensive strategy for consistent brand experiences.
🚀 Implementation: From digital platforms to offline touchpoints, we ensure your brand strategy is integrated seamlessly.
🧪 Testing and Refinement: We assess strategy effectiveness and make adjustments for optimal impact.
🤝 Ongoing Support: Polishsys remains your partner, ready to adapt and evolve your strategy.
How Can You Get Started?
Embark on your brand's transformation journey in these simple steps:
📞 Consultation: Reach out to us for an initial consultation to discuss your brand's needs.
🔑 Discovery: We'll gather insights about your business, goals, and preferences.
💡 Tailored Proposal: Receive a customized proposal outlining strategy options and pricing.
🤝 Collaboration: Once you're on board, we collaborate closely to shape your brand's strategy.
🎨 Crafting: Our experts work their magic to create your unique brand strategy.
🎁 Delivery: We present the strategy and refine it based on your feedback.
🚀 Launch: Your brand strategy takes flight, making a lasting impact.
Polishsys is here to guide your brand towards excellence. Get in touch, and let's begin your brand's transformational journey today.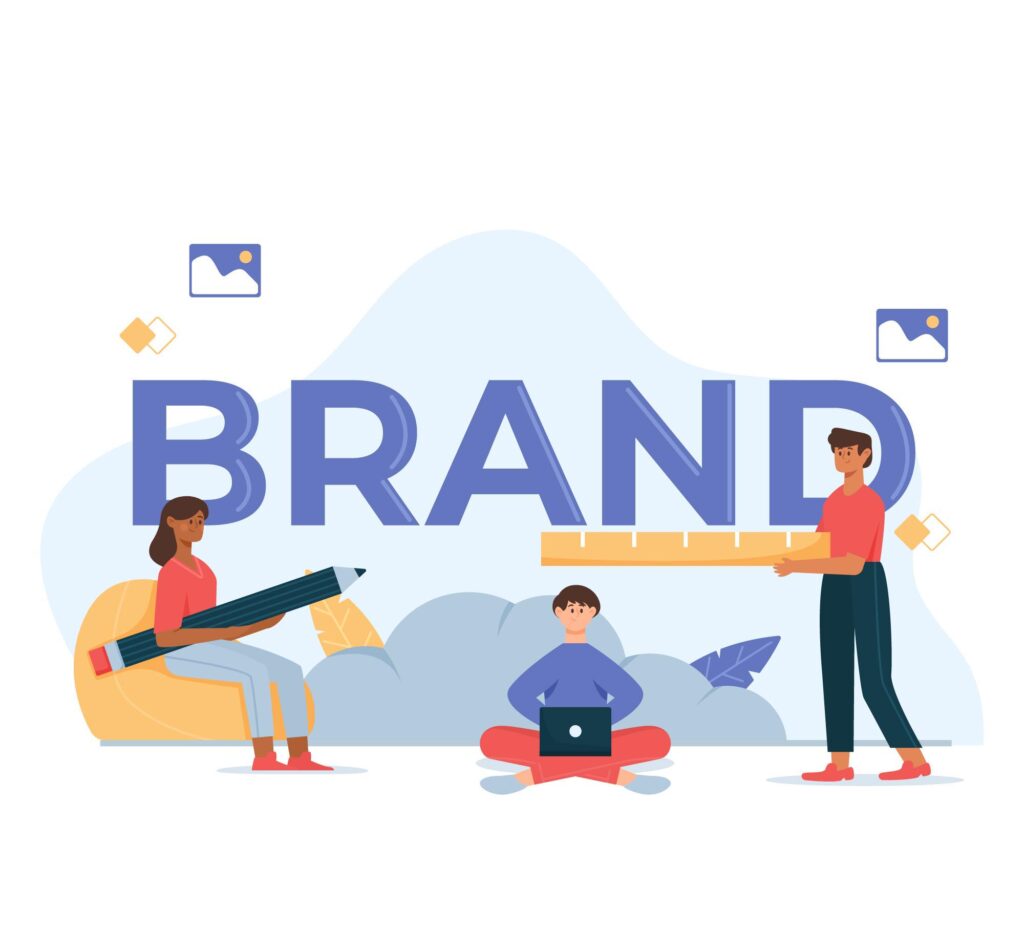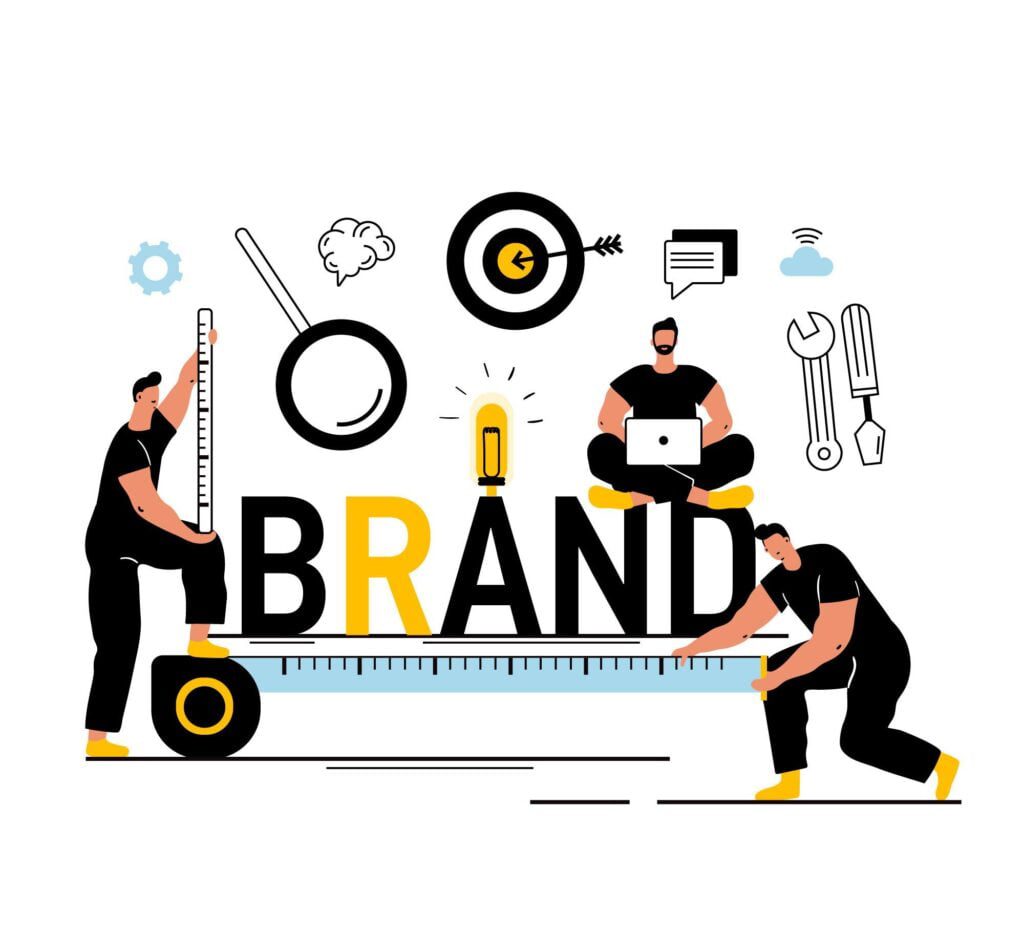 Brand Strategy Services FAQs