Polishsys - Your Trusted Web Design and Marketing Partner
Crafting Digital Success through Design
Craft your digital success story with Polishsys' expertise in web design, SEO, PPC, and branding.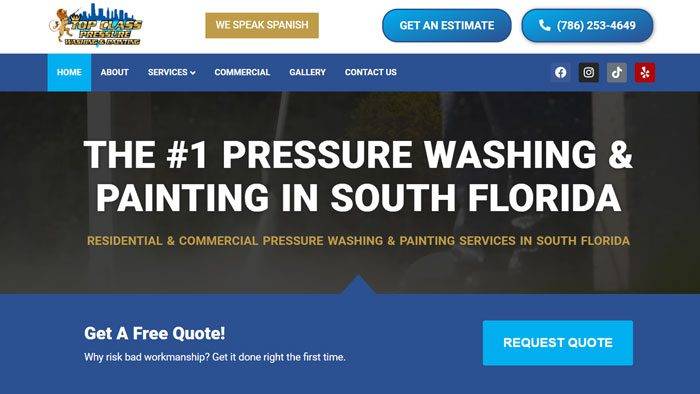 Unleash Digital Success
Choose Polishsys for Unmatched Web Design and Marketing Excellence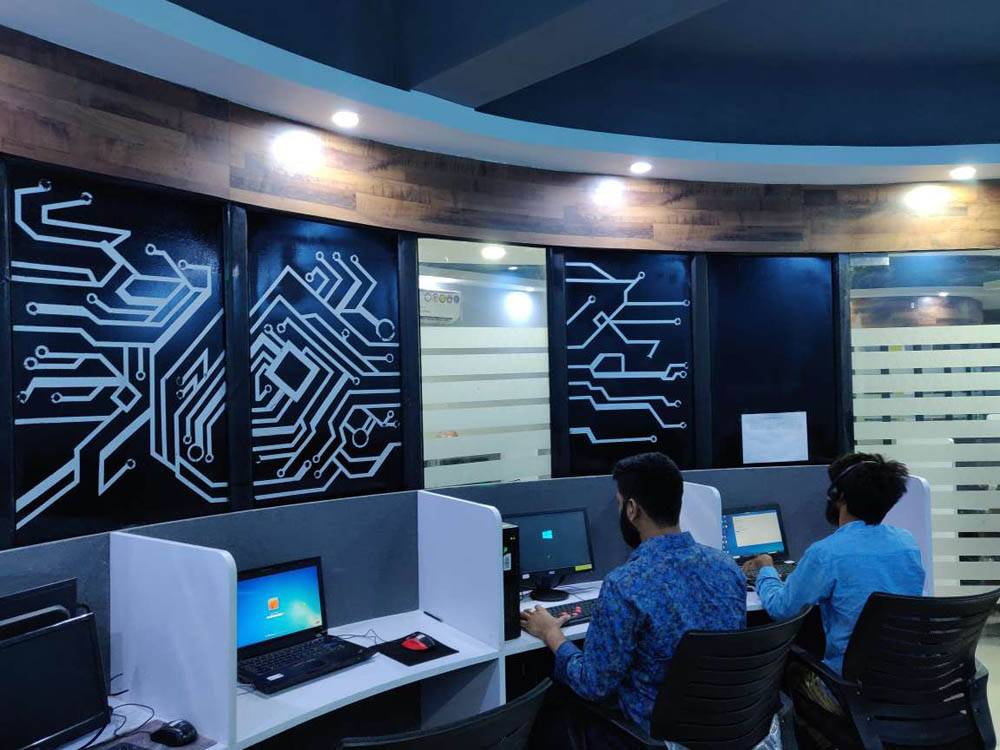 Welcome to Polishsys - Your Gateway to Digital Success!
Welcome to Polishsys – Your Path to Digital Success! We're a leading web design and digital marketing agency, dedicated to crafting captivating online experiences. With a decade of expertise, we excel in delivering visually stunning websites and strategic marketing campaigns. Choose Polishsys for excellence in digital solutions and partner with us for online triumph!
Elevate Your Online Presence
At Polishsys, we specialize in crafting captivating website designs that elevate your online presence. Our expert team creates visually stunning and user-friendly websites tailored to reflect your brand's uniqueness. Trust us to engage your audience with innovative web designs that leave a lasting impression. Experience excellence in website design and unlock your brand's full potential with Polishsys as your reliable partner for digital success.
At Polishsys, your vision takes precedence with our client-centric approach. We understand your unique needs and goals, crafting personalized solutions for your success. Through open communication and collaboration, we keep you involved at every stage of the journey. Embrace our client-centric approach and witness your dreams become reality. Polishsys is your trusted partner for achieving remarkable digital success, where your vision truly matters.
Polishsys, 2nd floor floor, next to OM TVS, Kudrat Vihar Colony, Gauri Bazar, Sarojini Nagar, Lucknow, Uttar Pradesh 226008, India
Gave my NPAT-2023 Exam here at this centre. Great infrastructure not many computers but they helped me in conducting my exam comfortably. The centre was air conditioned and location was also decent. They provid erasable writing pad for rough work. 9/10 Exam Giving experience
Very organised, systematic comfortable and air conditioned place for computer related journey jobs. Services provided were very satisfactory.
There are plenty of Designing & digital marketing companies out there, and many of the solutions provided are similar across the board. I spoke to quite a few during my initial research phase, and Polishsys had one major advantage over all others; their people. Amazing job! Much better than I expected and for a great price, I highly recommend. The design and information were all spot on.
Nice environment and amazing services i am very happy with my new website.
Excellent services and support. I am really happy with my website it looks amazing and now I start getting quality leads.
Digital Solutions & Services
Experience excellence with Polishsys' expert digital solutions and services, spanning web design, digital marketing, and branding. Elevate your online presence and drive remarkable success with captivating designs and strategic campaigns. Trust our comprehensive range of services to unleash your brand's full potential in the digital landscape.
Website Design
Digital Marketing
Branding & Identity
Ready to get started? Take your business to the next level with Polishsys.
Discover Our Work
Witness the power of our expertly crafted projects that reflect our commitment to success.
Business and Service Website Design

E-Commerce Website Design
Unleashing Possibilities
Polishsys Elevates Your Digital Presence.
No Website or Outdated Website? Revamp Your Online Presence
Polishsys transforms your online image with captivating website designs that engage your audience, leaving a lasting impression and attracting valuable visitors.
Lackluster User Experience? Enhance Website Functionality
Experience seamless navigation and user-friendly interfaces with Polishsys' expertly crafted website designs, optimizing your website for improved user experience.
Non-Responsive Design? Embrace Mobile Compatibility
Don't lose out on mobile users. Polishsys ensures your website is fully responsive, delivering a seamless experience across all devices and increasing engagement.
Slow Loading Times? Optimize Website Performance
Polishsys' website designs are optimized for speed, reducing loading times and keeping your audience engaged from the moment they land on your site.
Low Website Traffic? Boost Your Online Presence
Missing out on valuable visitors, leads, and revenue? Polishsys' custom SEO solutions will elevate your search engine visibility, driving targeted site traffic and turning visitors into customers.
Missing SEO Potential? Boost Search Engine Visibility
Unlock your website's SEO potential with Polishsys' expert optimization strategies, increasing your visibility in search engine results, attracting more organic traffic, and expanding your online reach.

Driving Digital Revenue For Our
1000+ Satisfied Customers